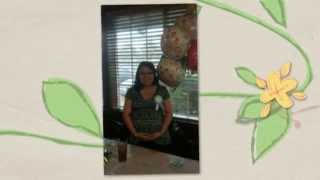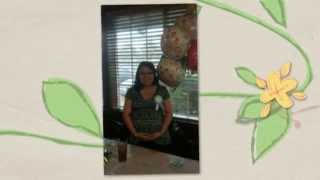 Who doesn't love cute babies?
It's spring time, a time of new beginnings and fresh starts. That being said, I am so happy to have recent additions to our family. The...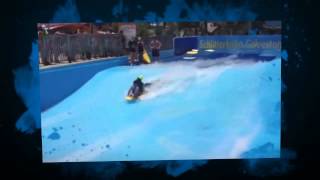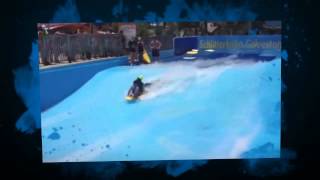 This is why I love fundraising!
Anyone who personally knows me knows that I have a passion for fundraising. It's not just the act of setting a goal and then making it...